yanktanks.co.uk in conjunction with Classic AMCAR offer the sourcing, shipping and importing of new and used American Cars, Trucks, Vans, Pick-Ups and SUVs.
Sourcing
First decide whether you would like to buy a new or used vehicle.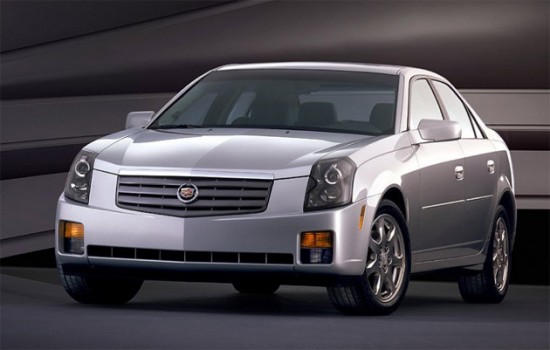 If you are interested in buying a new car, then click on the links below to help you decide on the specification you desire. Then click here and email us your chosen specification. We will confirm receipt of your email and start looking for a great deal for you.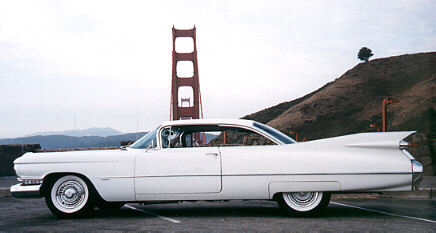 Used
If you would like to buy used, whether a classic from the 50s or 60s or something more modern but less expensive than buying new click here and email us as much detail as you can about what you would like. If you are not sure about the detailed specification of the car you might be interested in, for example the sizes of engine available, trim etc, contact us and we will research it for you. Remember you can use the Links and Guides pages on this site to help you.
Shipping
We will arrange to have your dream safely and securely shipped to the UK.
Importing
We will arrange customs clearance, pay all the relevant duties and have it deliver to the Classic AMCAR workshop in Oxfordshire.
MOT, SVA and ESVA Homologation
Here your vehicle will be prepared to pass one or more of the government's pre-registration tests that need to be passed before your vehicle can be driven on UK roads. With the vast engineering knowledge and unrivalled SVA homologation experience of Classic AMCAR - your vehicle will be converted to conform to the appropriate regulations without ruining its appearance or functionality.
Registration and Insurance
If you wish registration can be arranged for you. All you then need to do is find insurance and drive it away.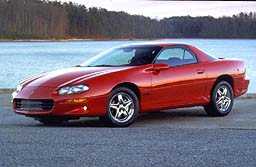 Who are Classic AMCAR?
They are part of the TESLAYN ENGINEERING GROUP specialising in the very best of pre-owned American classics from all over the US and Europe. The company has more than 20 years experience in the industry.
Any questions just e-mail us and we will get back to you. Nothing is too much trouble.